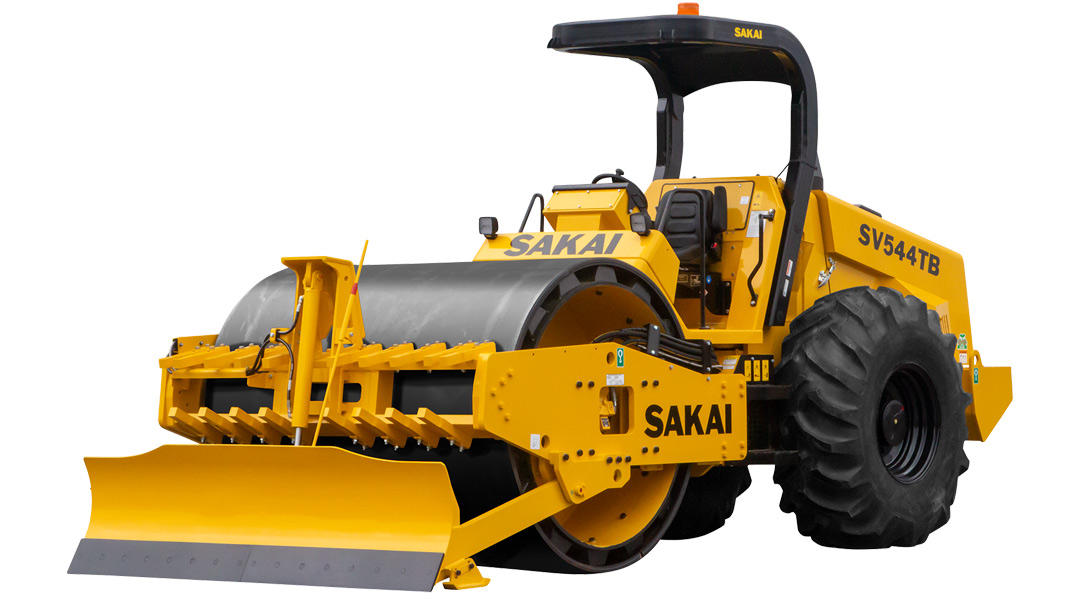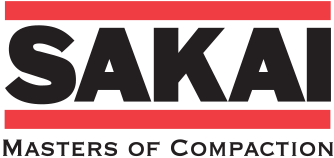 SV544 Series
Vibratory Single Drum Roller
Manual Traction Control
High traction capability ensures compaction in both forward and reverse — even on
jobs with soft ground, slopes or rough terrains.
Manual traction control allows forward slope and reverse slope operation.
Vibration System
There are 2 range of vibration, high amplitude and low amplitude.
Reaches target density in fewer roller passes.
Achieves uniform compaction throughout lift thickness.
Long Lasting Drum Isolator System
Sakai's unique drum mounting system extends the life of the drum isolators.
Patented drum vibration isolation system and floating deck keep the operator free
from vibration.
Durable, high quality components such as hydraulics, drum and center-pin hitch
assure longer life and lower maintenance costs.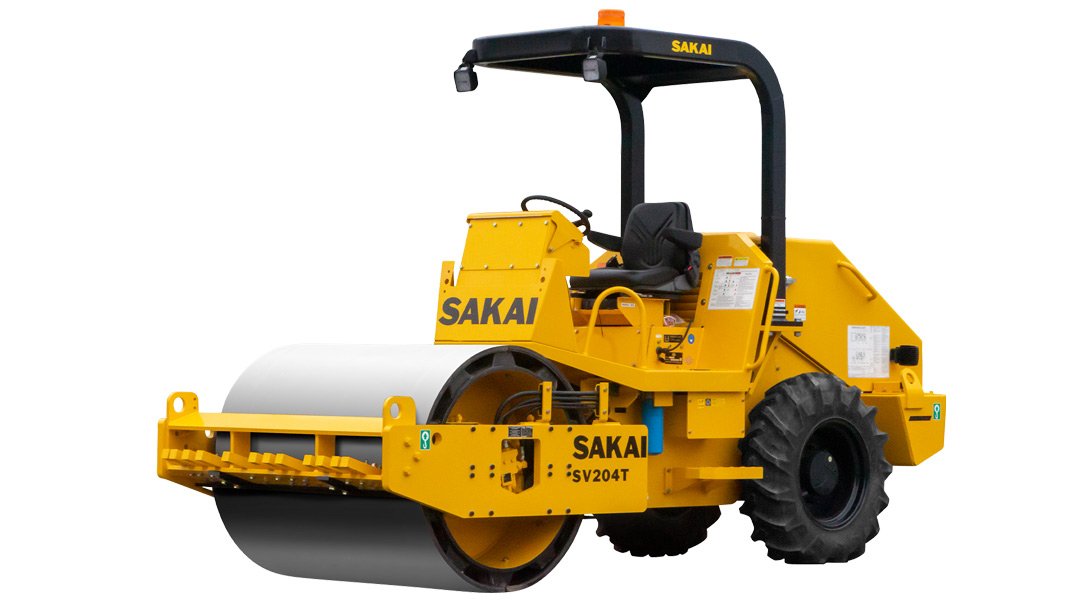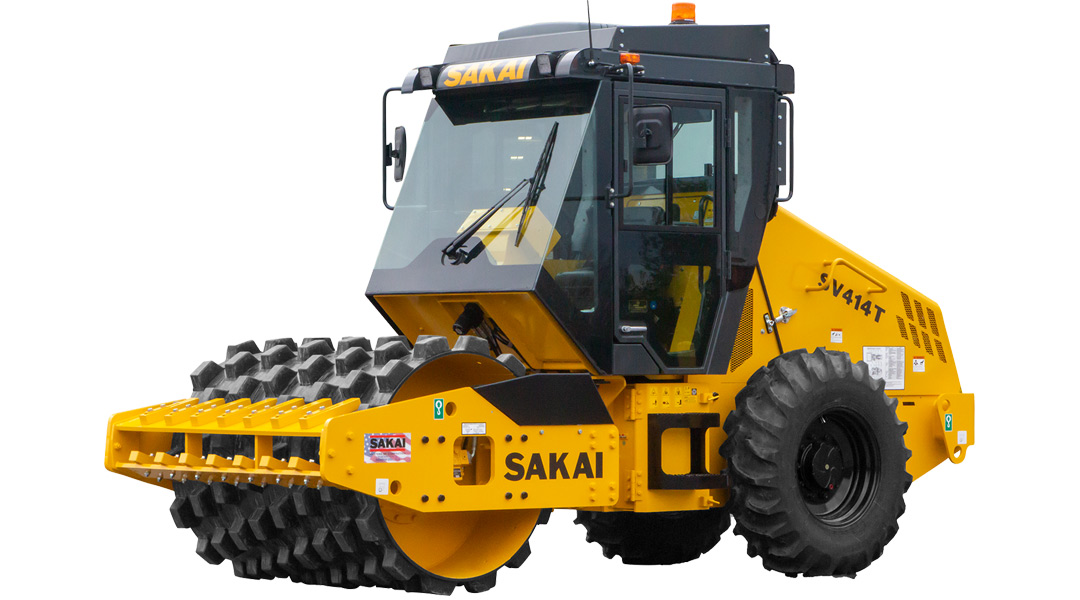 Financing with Columbia Western Machinery is easy.
Whether you want to upgrade existing equipment or grow your fleet, Columia Western Machinery can help you secure the loan you need. We offer flexible payment terms and competitive rates for both new and used heavy equipment. Stop into our dealership to complete a credit application and receive a loan offer today.
Main office: (503)-454-0902
After Hours: (971)-338-3477
11125 SW Tonquin Road
Sherwood, Oregon 97140
Open: Monday-Friday  7am to 5pm