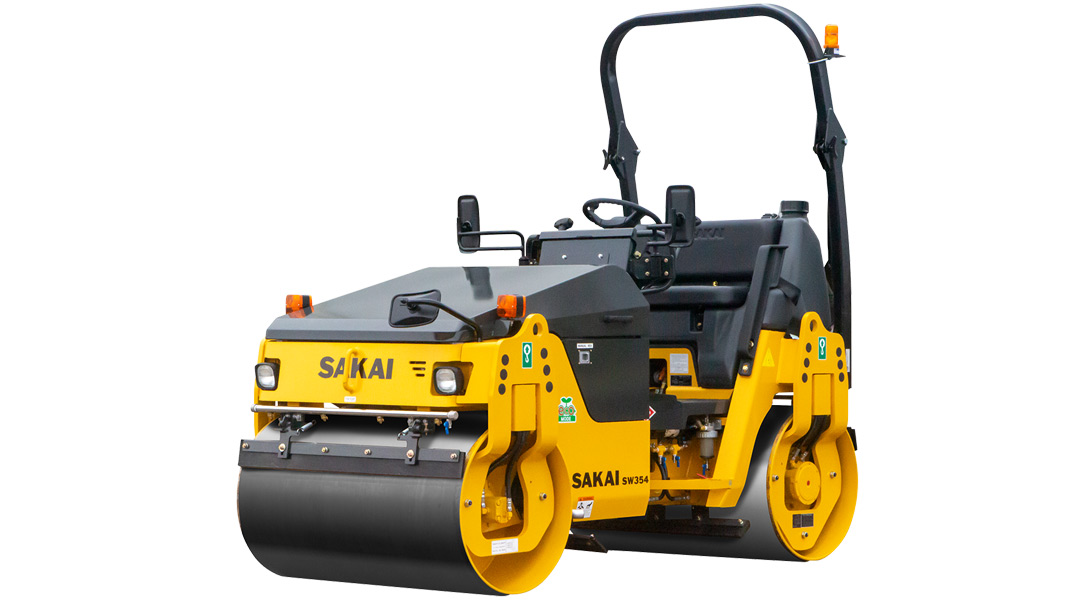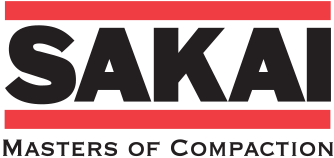 SW/TW354
SW/TW504 Series
Vibratory Tandem and Combined Rollers
Best Compaction Quality
No DPF or Regen necessary!
High-Low amplitude selector switch on the TW504 allows
for use in wider applications.
Excellent gradability.
High Safety Standards
Built in safety features prevent accidential starting, starts
only when the Forward & Reverse lever is in the neutral position.
Emergency brake pedal is standard.
1m × 1m visibility.
Easy Maintenance
Best-in-class sprinkler system with anti-clog package, triple-protection
filtration, plastic water tank, and perfect draining winterization.
Oil bath lubrication for drum vibrator mechanism.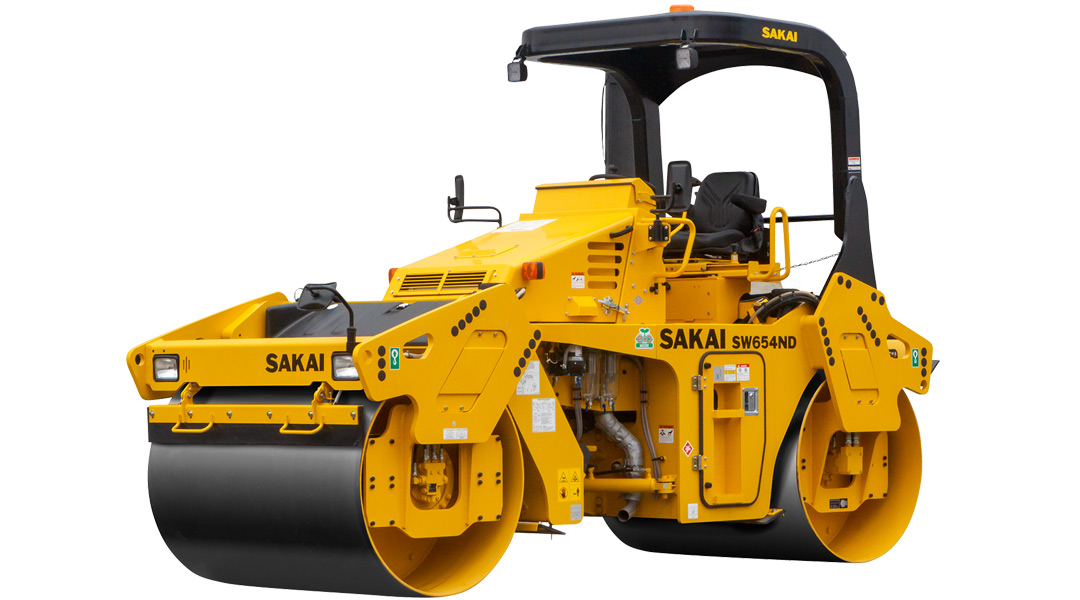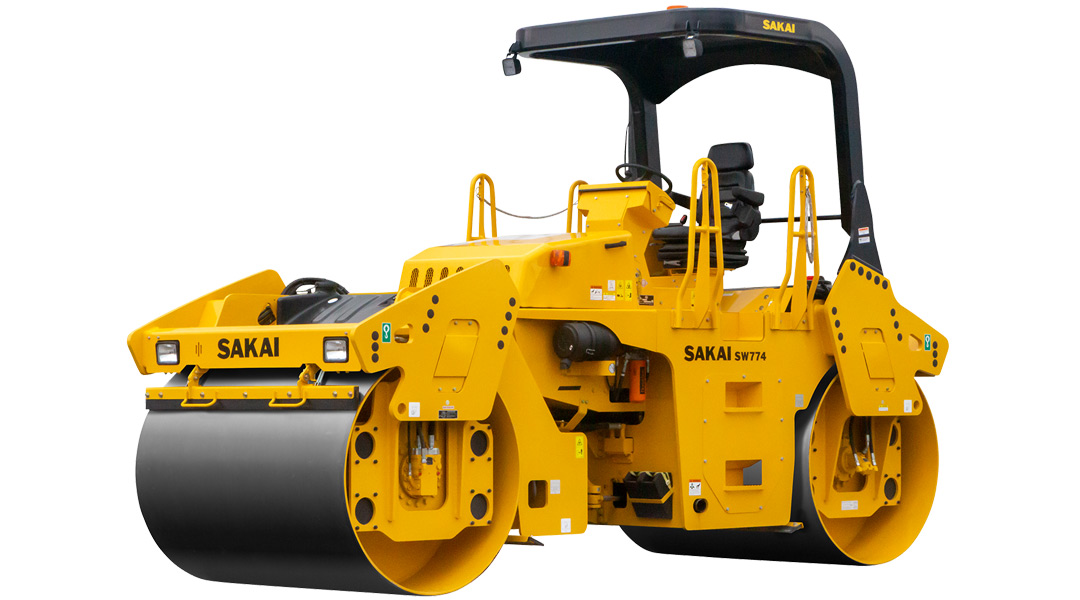 Financing with Columbia Western Machinery is easy.
Whether you want to upgrade existing equipment or grow your fleet, Columia Western Machinery can help you secure the loan you need. We offer flexible payment terms and competitive rates for both new and used heavy equipment. Stop into our dealership to complete a credit application and receive a loan offer today.
Main office: (503)-454-0902
After Hours: (971)-338-3477
11125 SW Tonquin Road
Sherwood, Oregon 97140
Open: Monday-Friday  7am to 5pm